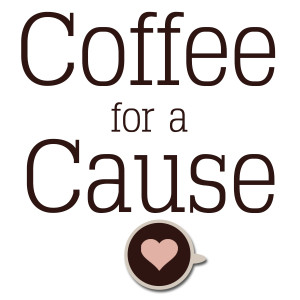 AT WORD OF LIFE, WE WANT TO MAKE DISCIPLES AND MAKE A DIFFERENCE. ONE WAY WE ARE MAKING A DIFFERENCE IS THROUGH "COFFEE FOR A CAUSE."
Many children in the Philippines live in desperate poverty and need sponsors to help them know Christ and get an education. Here is how it works, every Sunday Word of Life will provide coffee and refreshments free of charge. You will have the opportunity to give a donation near the coffee table; 100% of the proceeds will go toward the YWAM Student Sponsorship Ministry in Balut, Philippines. Our mission teams have met many of the children we sponsor. They have seen the difference that education and spiritual training make in these students' lives.
If you would like to give more than your Sunday morning coffee money; here are a few options:
If giving online, select "Coffee for a Cause" under Fund Options.
OFFERING:
Be sure to indicate on the envelope or check that you're giving to "Coffee for a Cause."
100% of what you give to Coffee for a Cause goes toward sponsoring these students!
Here is a little more about the ministry:  http://www.ywambalut.com/ministry