Come join us for a week of camp at Abba's Haven for an amazing week as we deepen our relationship with our living God.
Every year the highlight of the year for most of our students is the week they meet with God at camp. For our camps we partner with New Life Church. For more details reach out to Pastor Kaleb Haub at khaub@wordoflifebillings.org or visit www.nlcmt.org 
Summer camp is often a catalyst for change in the lives of youth. This is an opportunity for students to be poured into, connect with those their age, and learn applicable ways to walk out their faith. The abundance of fun group games and great food, just adds to the memories! It is a worthwhile investment into the lives of your youth. The sooner students are registered, the easier it is to plan camp for everyone!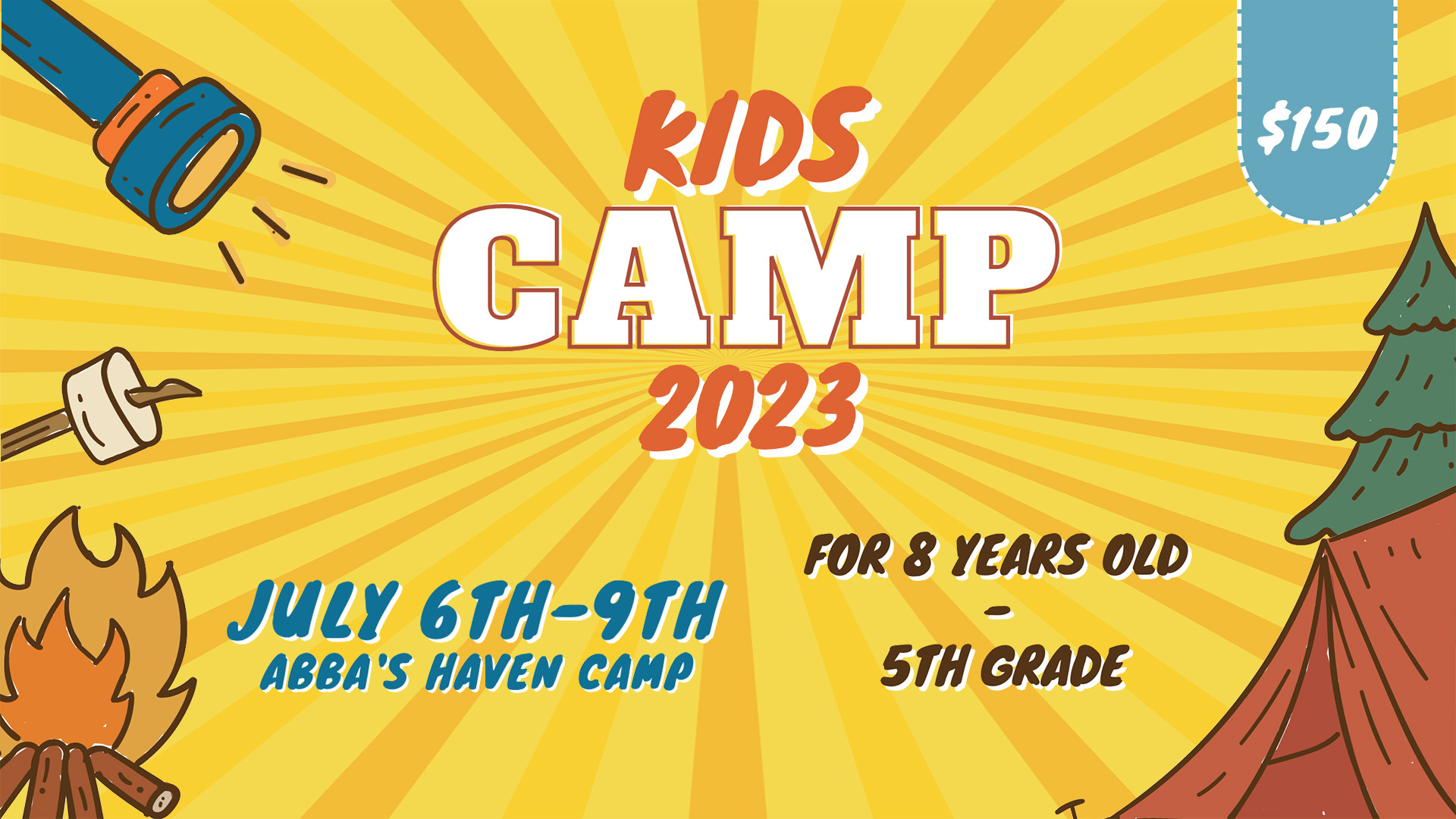 Kid's Camp is open for students from 8 years old through going into 5th grade! What a sweet time for these students to be poured into and find the joy of living for God.
Youth Camps
Middle School: July 11-15
High School: July 18-22
Youth camps are such a great opportunity for your youth to deepen their relationship with Christ, strengthen their understanding, and continue to build godly community.