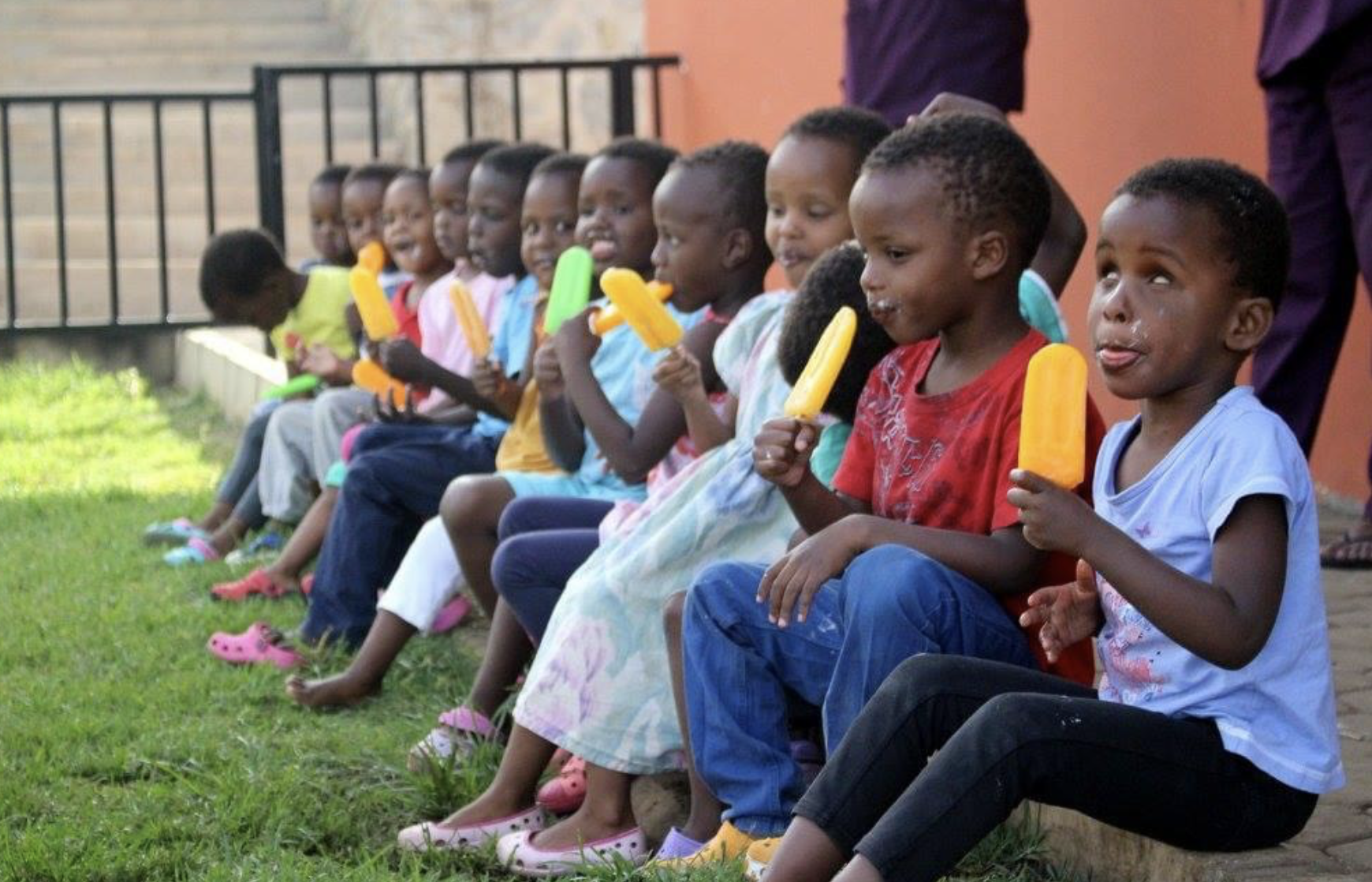 Neema Village is a rescue center for abandoned, orphaned and at risk babies in Arusha, Tanzania, East Africa. During that time, hundreds of babies have been rescued, many abandoned babies have now been adopted through the Tanzania Social Welfare system and others who had lost their mothers during the birth were saved and have now been able to return home to an extended family member. We love the idea of "Families not Orphanages."
A Baby Home, Mothering Center, a Day Care for MAP moms who have special needs babies, Safe Birthing Training for Traditional Maasai Birthers and Opportunities to Serve for Volunteers, in Arusha, Tanzania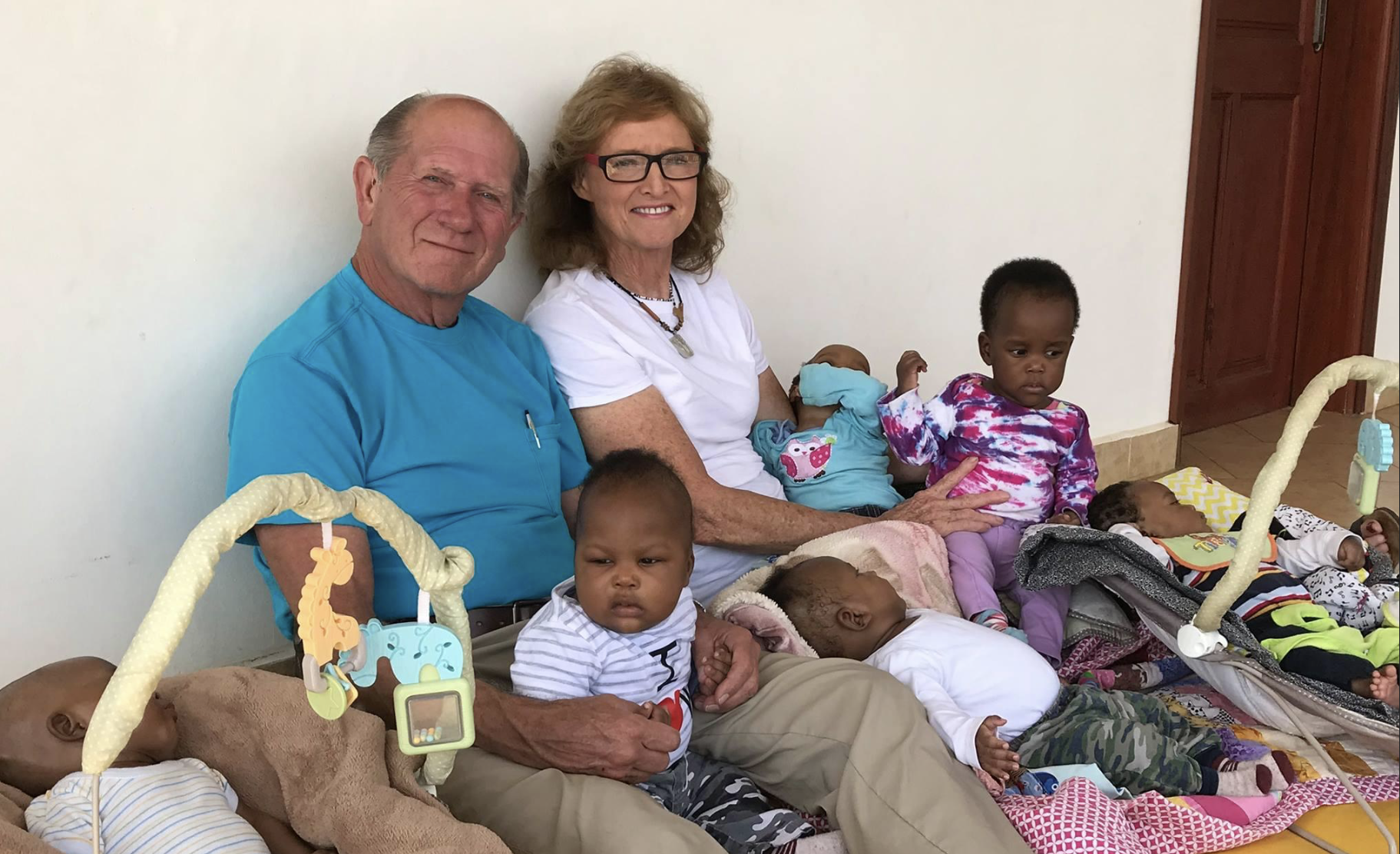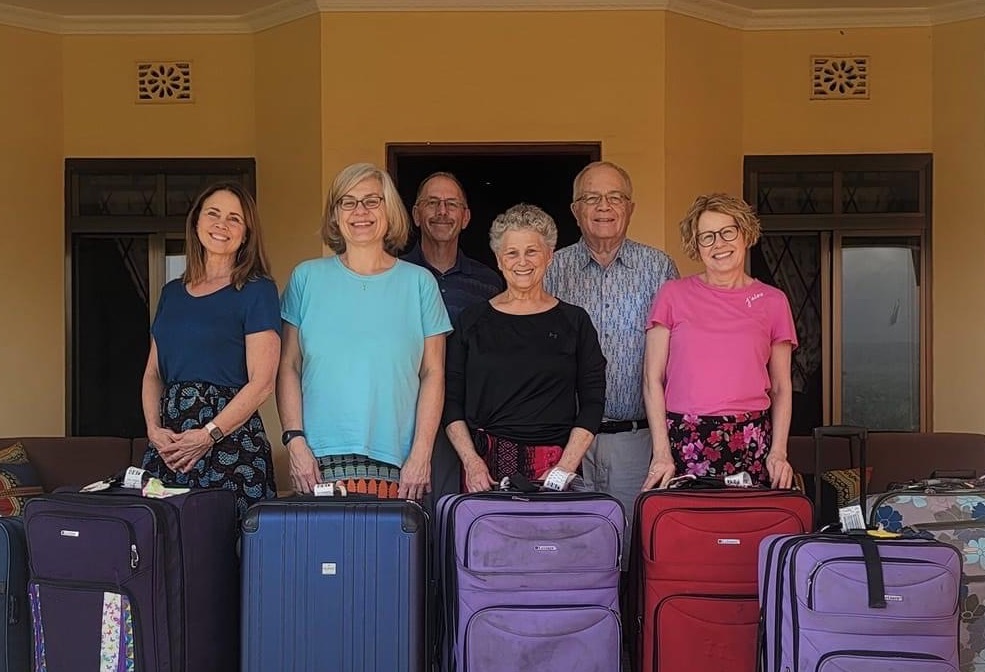 While at Neema, volunteers from our church spent time serving the babies and the nannies, teaching classes such as English, and doing local outreach as well! Along with this, they brought a dozen suitcases filled with supplies to bless the babies at Neema as well as the children and families of thos in the Massai Village. Everything from diapers to dresses!
CURRENT PRAYER REQUESTS
• For the ongoing mission at Neema Village after the volunteers leave.
• Health and safety for those currently involved at Neema.
• For open eyes to see the needs of those around them and ready hands to meet those needs.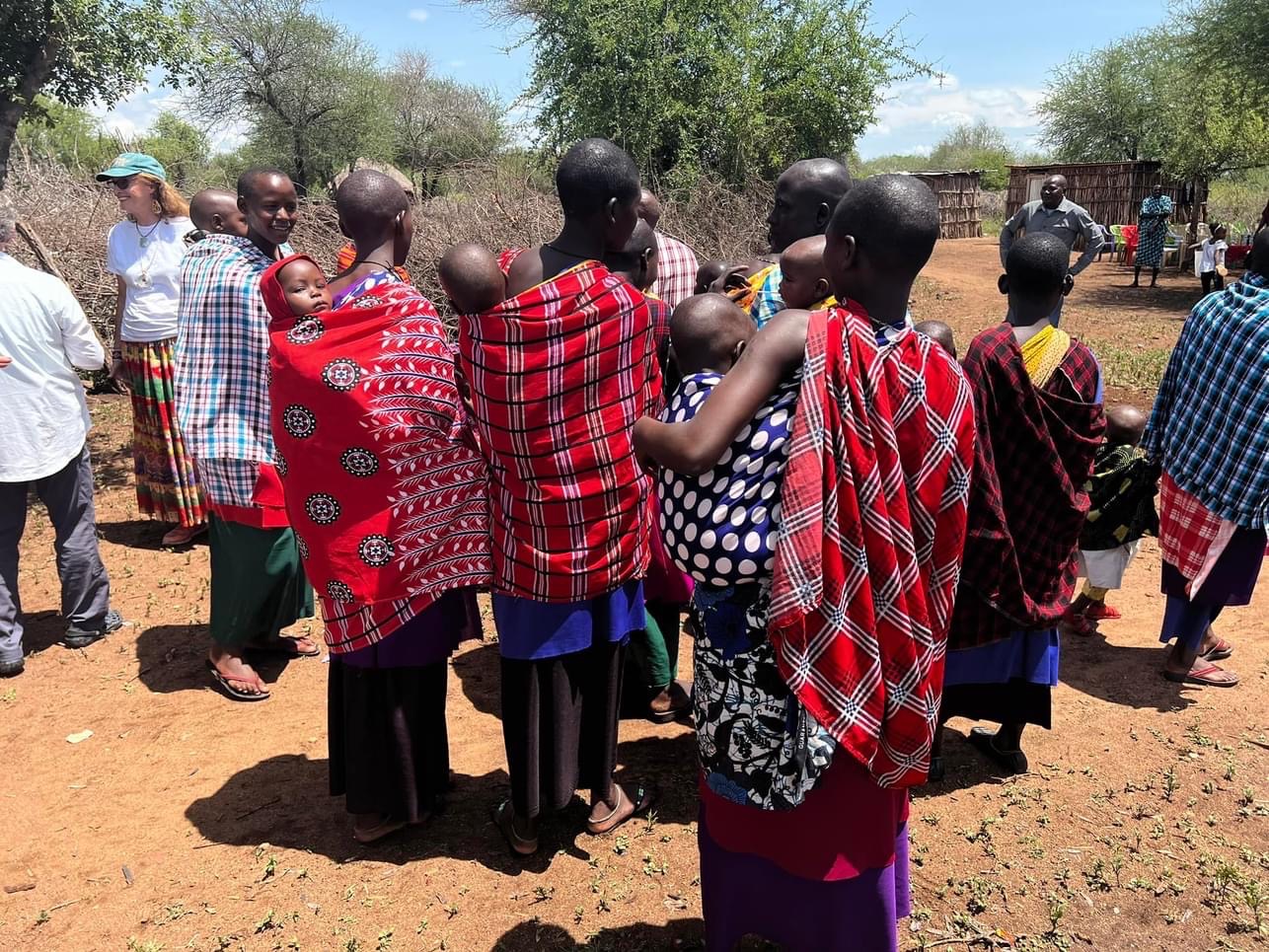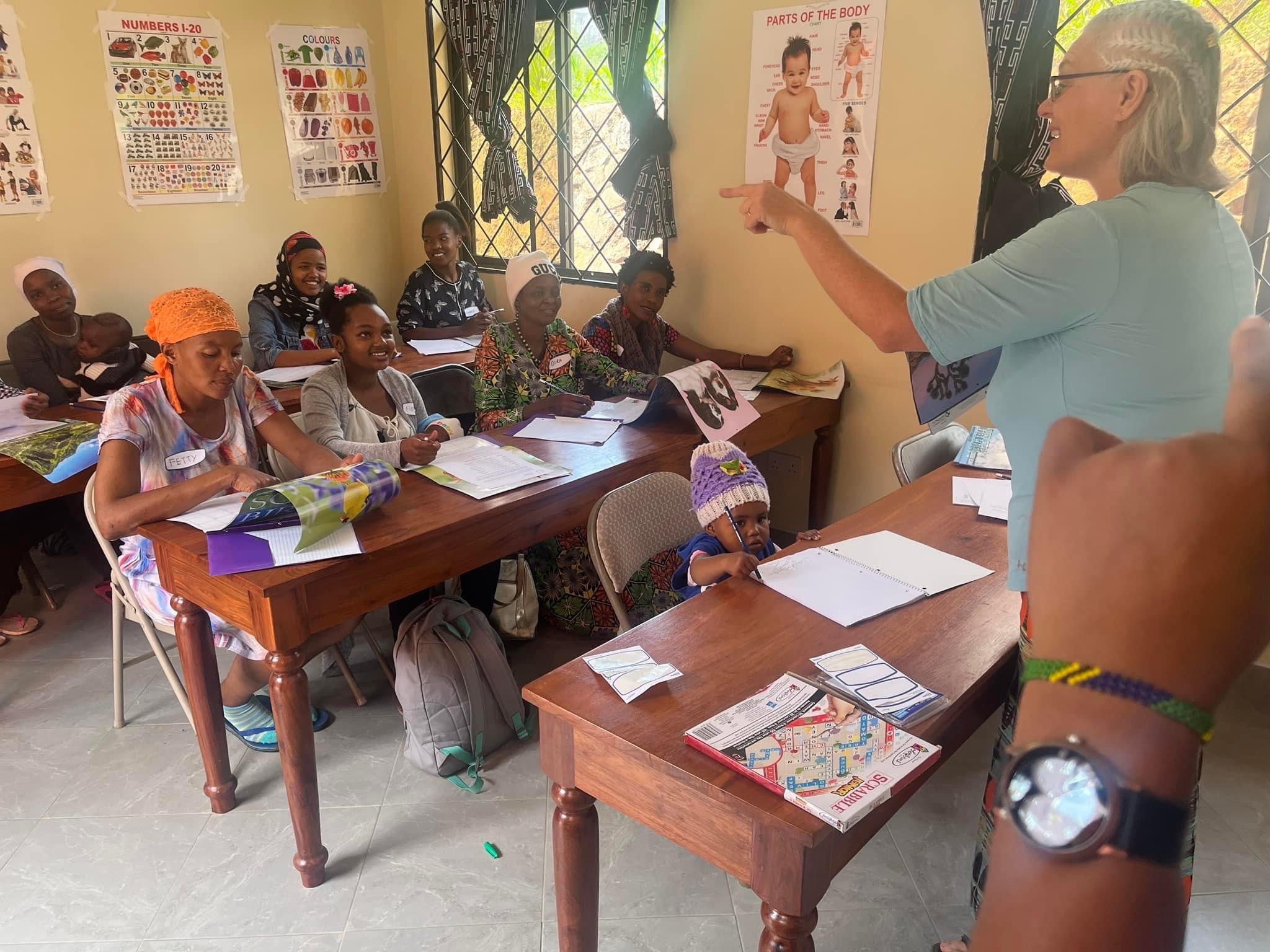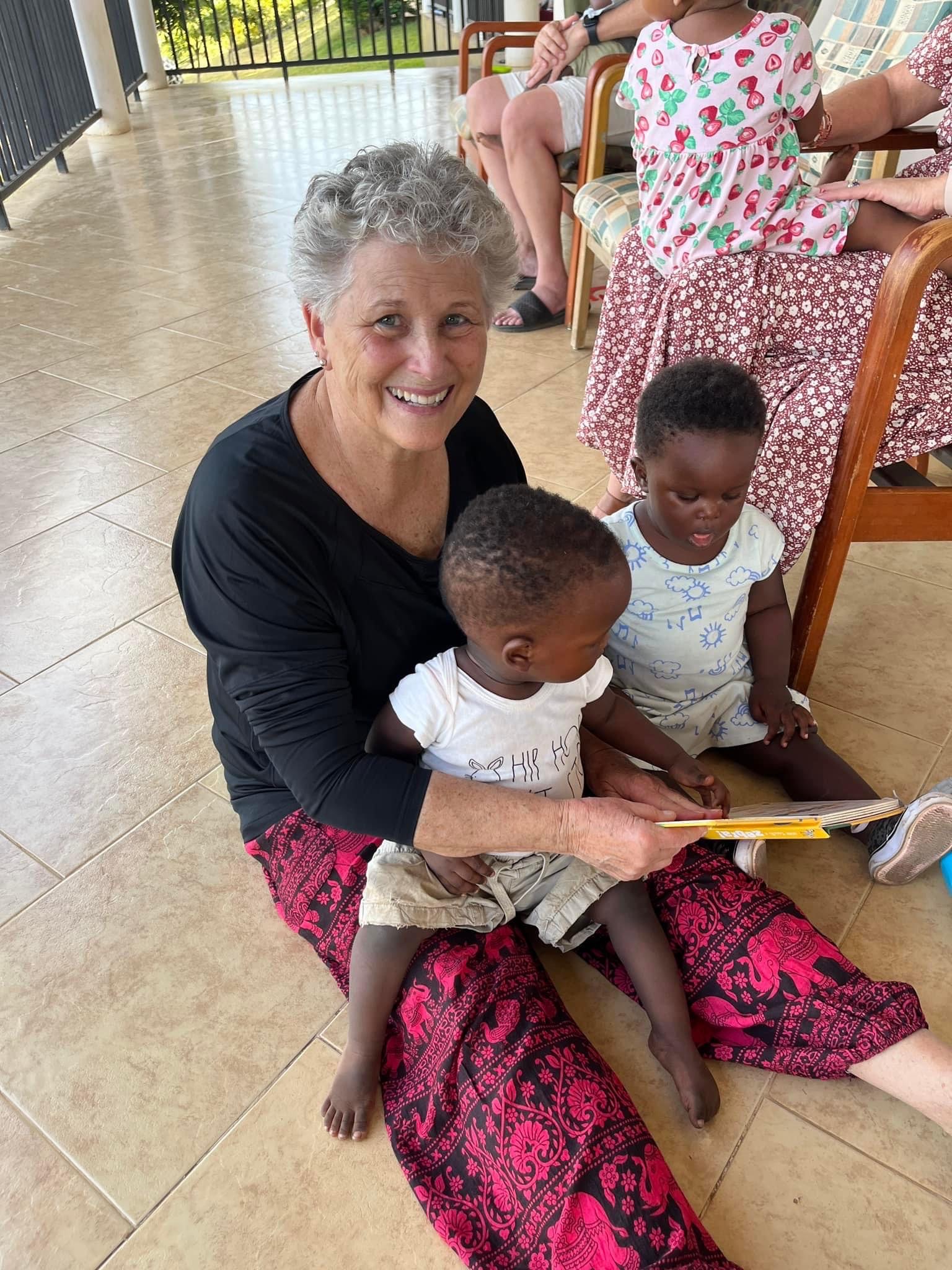 "A father to the fatherless, a defender of widows, this is God, who's dwelling is holy."
              -Psalms 68:5