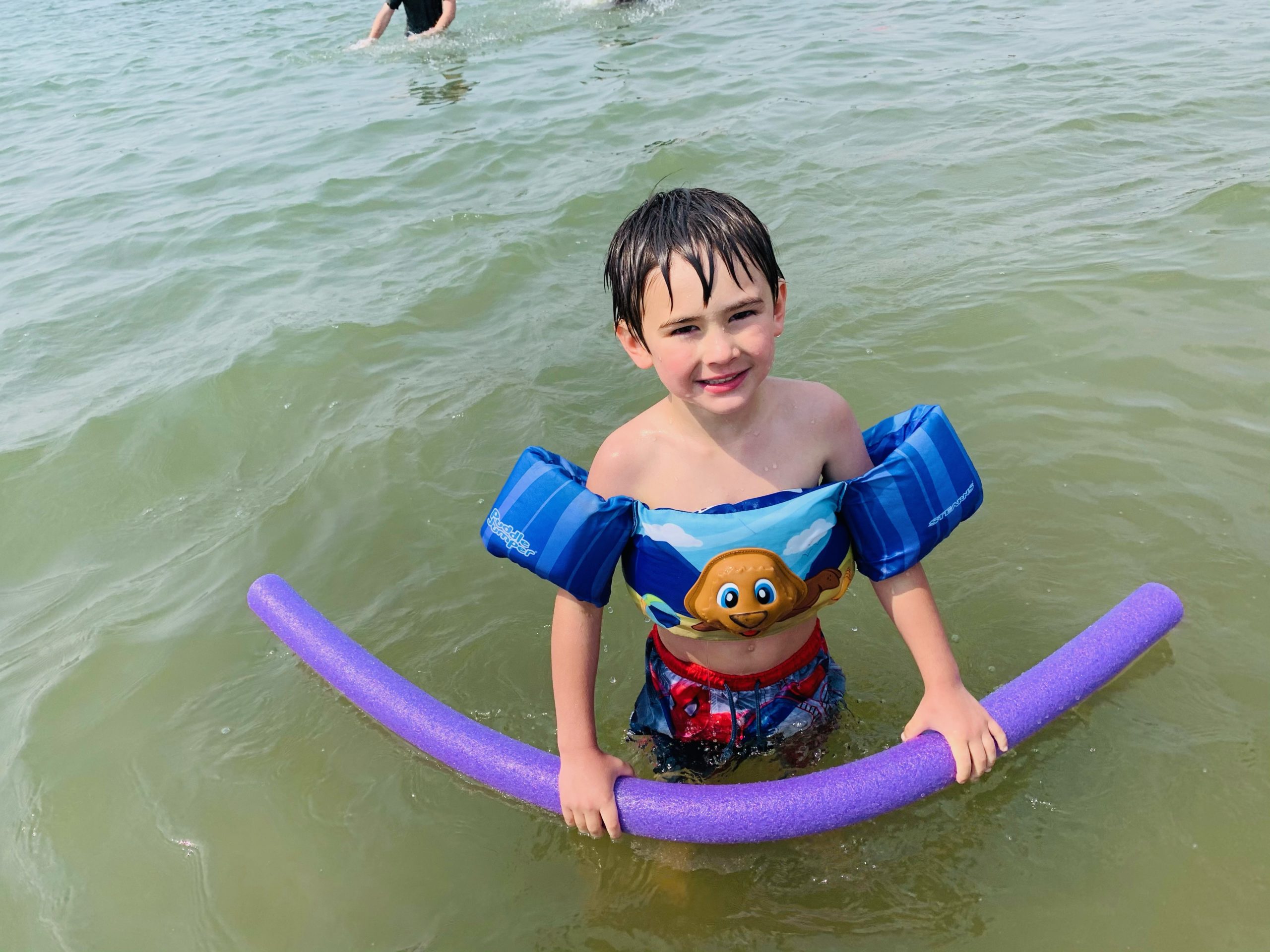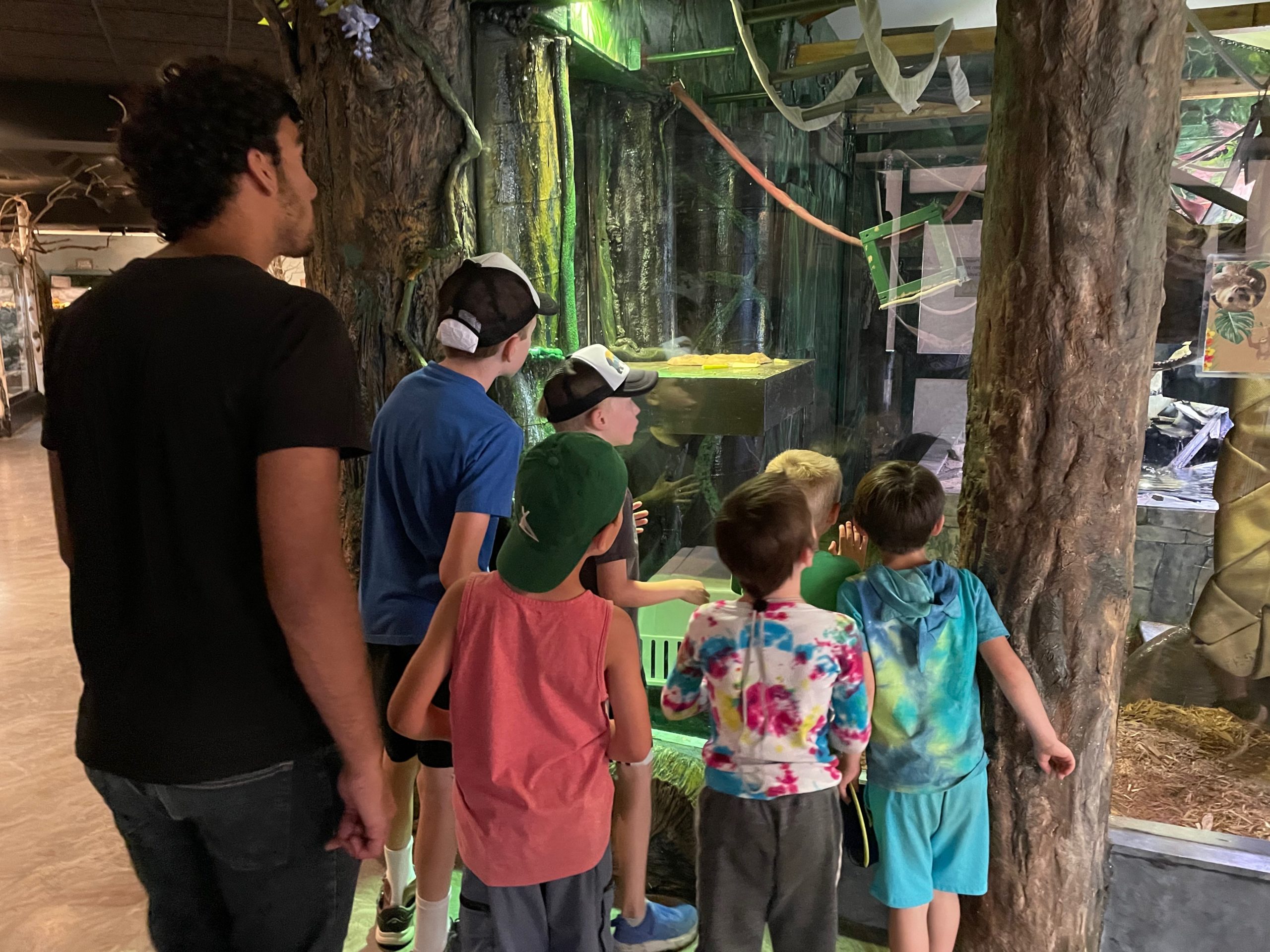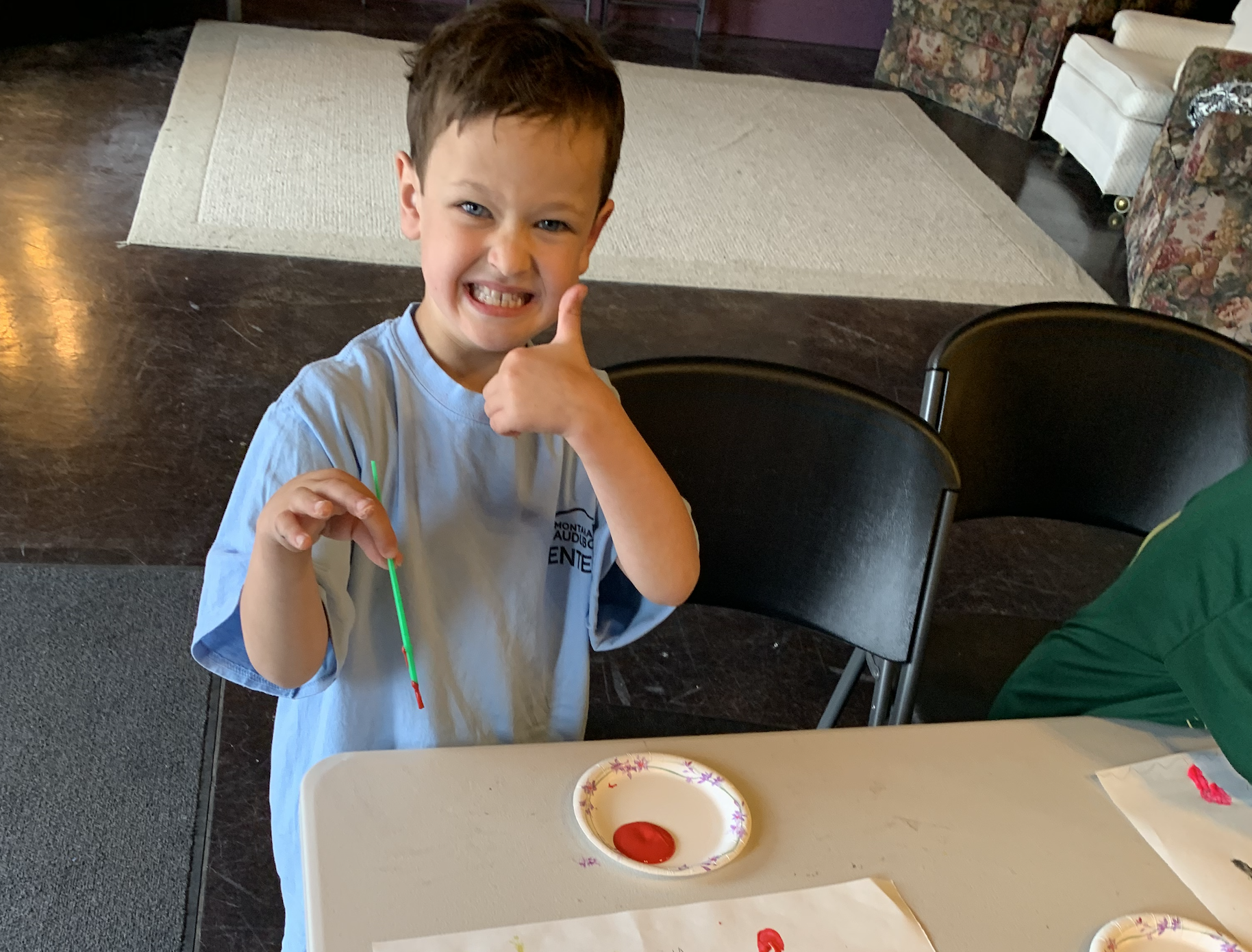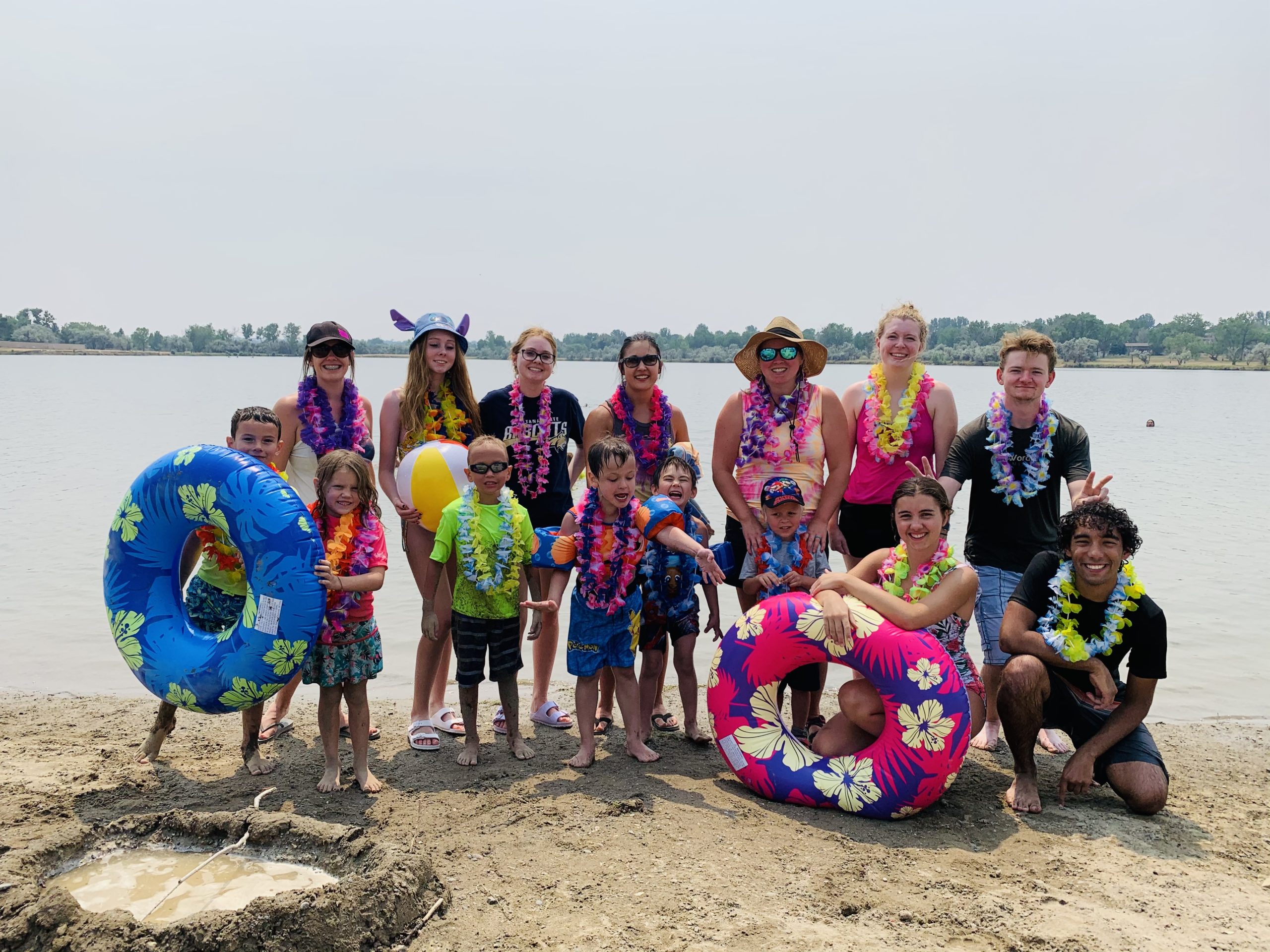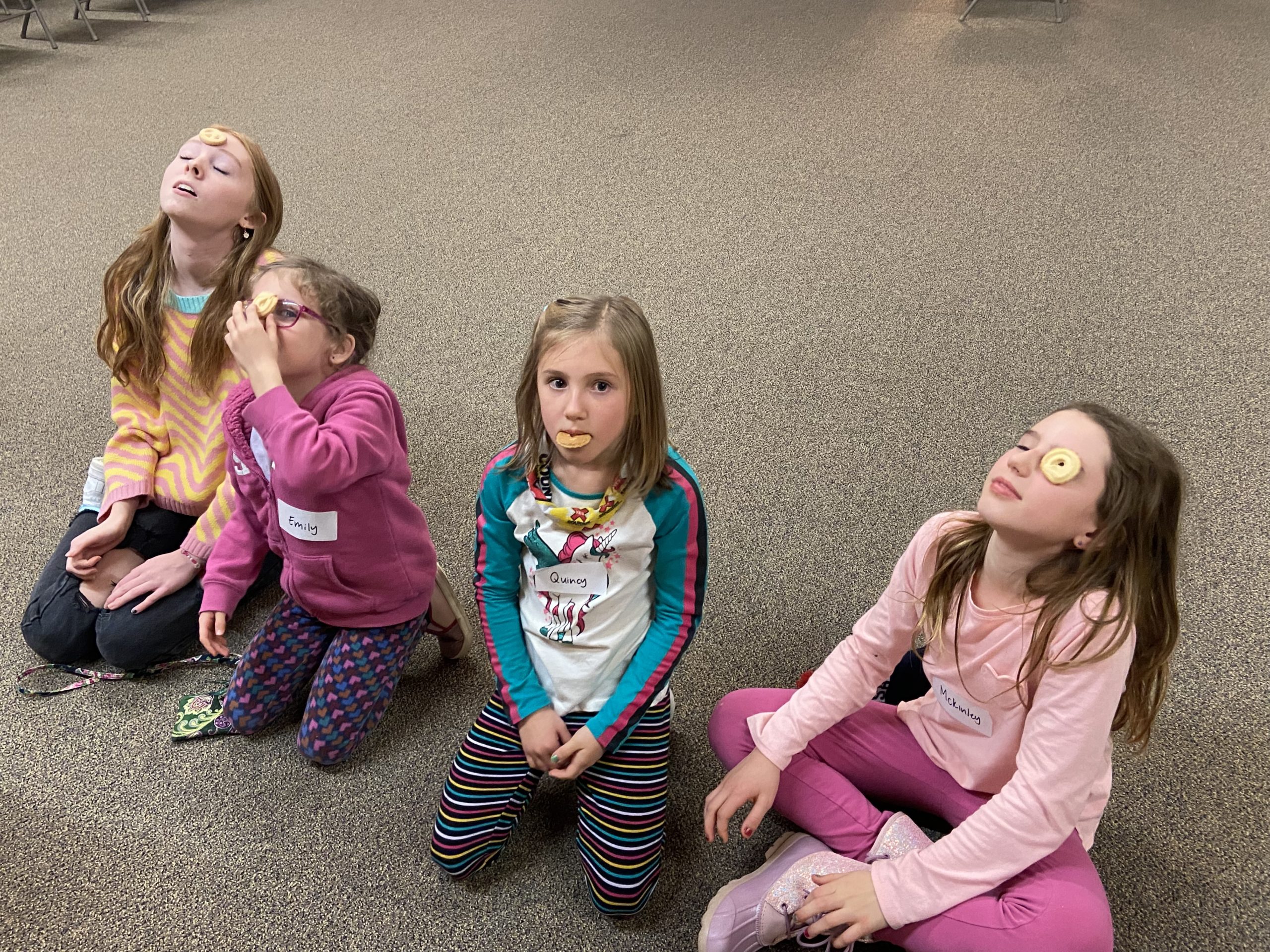 Kids Bible Club is a midweek encounter with God for our elementary age (K-5th) kids! We all need that consistent exposure to God and his kingdom in order to grow in our relationship with him and KBC is designed for just that. It provides important opportunities to develop and strengthen relationships with Christian friends, to learn from the Bible as our handbook for life, and what it looks like to live out the Christian faith. Wednesday night is Youth Night at Word of Life and KBC meets from 6:00–7:45pm in the main sanctuary.
      The format is simple. We have a committed team with a love for Jesus and a heart for kids who work together through fun activities and lessons that bolster young faith. Alongside humorous skits and games and laughter, we actively worship God, memorize scripture, pray for one another, and encourage each other to be people of God; bright and joyful in a dark world!
      Once a month we promote our Family Events that feature some fun activity whole families can come together for! Everyone is welcome – friends too! – and we simply have fun and get to know each other better.
      As opposed to the current practice of dividing and distancing, KBC aims to bring together and connect our youngest generation to the beauty of life in the kingdom of God. Every child is welcomed in and valued just as they are for Jesus said in Mark 10:14, "Let the little children come to me, and do not hinder them, for the kingdom of God belongs to such as these." 
Join us for Wednesday Night Kid's Bible Club!
When: Every Wednesday from 6:00-7:45pm
Doors open at 6:00pm
Where: Word of Life Fellowship Main Sanctuary
Who: Kindergarten – 5th grade
Watch for monthly family events!
Mark Your Calendars For These Upcoming Family Events :
December 21 and 28 – No Kids Bible Club
January 25 – Pancake Brinner
February 12 – Roller Skating
March 17 – Ice Skating